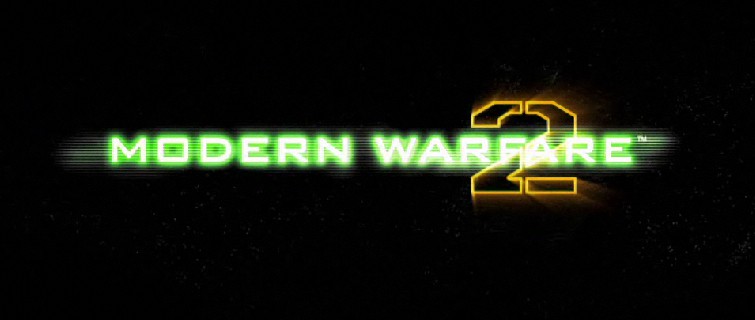 In the middle of firings of top Modern Warfare 2 developers Infinity Ward employees Jason West and Vince Zampella and lawsuits launched by both Activision and the former employees, there is at least a bit of good news coming out of the MW2 camp today…
Robert Bowling, Community Manger for Infinity Ward has twittered that the Modern Warfare 2 has officially hit 25 million unique players, which is a record for both the title and the franchise. It even topped numbers set by the long running online multiplayer of its highly successful predecessor.
"…annnd we JUST hit 25 MILLION unique players on Modern Warfare 2. Insanity! Also, got a lot of #MW2 DLC details coming this week! FINALLY!"… "That's 25 million unique across all platforms. Most on Xbox 360, then a close 2nd goes to PS3, will [sic] millions more on PC," – Robert Bowling, Community Manager for Infinity Ward via Twitter.
While the first DLC/map pack for Modern Warfare 2 is highly anticipated and expected some time in the Spring, Bowling also gave a little bit more info about updates saying, "We'll be patching prior to DLC that will include the same matchmaking update for 360 that PS3 got, along with other updates."
Similar Posts: