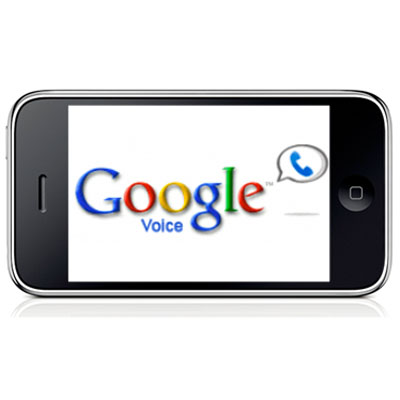 Google Voice, a telecommunications service launched on 11 March 2009 is now available for both the iPhone and the Palm OS (Pre, Pixi, Pre Plus, and Pixi Plus). This allows  users to dial people, send texts, receive calls, and listen to voicemail all through a unified Google Voice phone number. Google Voice works with  HTML5 enabled mobile browsers in iPhone 3.0+ and Palm Web OS.
Apple had earlier removed Google voice from their App store kitty that raged great  amount of discussions all over media.This move from Google to go the web way is strong indication of its mass media domination. Moreover the power of HTML5 is exposed here with the advent of Google voice using web interface.
Though its using web interface this service do not compromise the features a standalone App provides.Thanks to the powerful HTML5 technology says Google blog.
"And because the Google Voice web app uses advanced features of modern HTML5 browsers, it offers native app-like performance and speed."
Visit Google voice website –  http://www.google.com/mobile/voice/
Similar Posts: