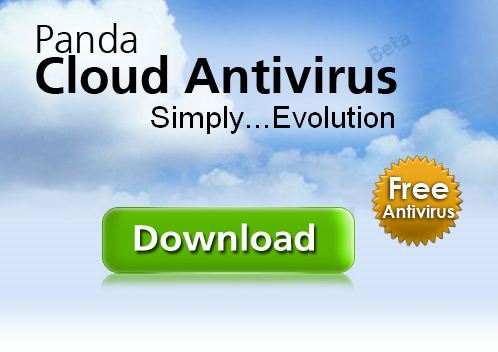 A new release of Panda Cloud Antivirus is cooking, and early adopters can already download the first testing bits and take the security offering out for a spin.
The initial Free Panda Cloud Antivirus Beta was introduced exactly a year ago today. The previous version of the Cloud-based security solution from Panda Security had been in
development for the most part of 2009, with the official release coming just weeks after the general availability deadline for Windows 7. Since the November 2009 launch, Panda Software obtained the Windows 7 Compatible logo for its Cloud security offering, and of course that version 1.1 is also designed to play nice with the latest iteration of the Windows client from Microsoft.
"To install it, just double click on the installer downloaded, and follow the steps shown. If you have any problem, comment or suggestion about this Beta version of Panda Cloud Antivirus, please send us an email to beta at pandasecurity.com. We will be more than pleased to try to help you," Coloma added.
Download:
Panda Cloud Antivirus Free Edition 01.00.84.0000 Beta (link 1)
Panda Cloud Antivirus Free Edition 01.00.84.0000 Beta (link 2)