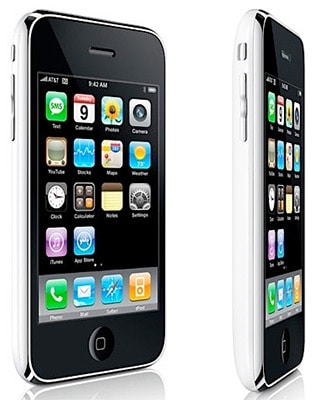 CNET reports Apple has once again begun removing apps from the App Store for no apparent reason. A Wi-Fi finder, commonly referred to as a stumbler or locator, is essentially an application that allows you quickly and easily stumble upon Wi-Fi networks in your immediate location. Three Jacks Software, developer of Wi-Fi finder app WiFi Where posted this on their website about their app being pulled from the App Store:
"We received a very unfortunate e-mail today from Apple stating that WiFi-Where has been removed from sale on the App Store for using private frameworks to access wireless information,"
While there was no explanation directly what was meant by "private frameworks", MacDailyNews had this to say about the situation:
Private frameworks mean that they're not to be used by third-party developers and Apple can (and likely will) change them at will (thereby likely breaking apps that aren't supposed to be using those frameworks). In many cases, security is the issue. Any developer who decides to use Apple's private frameworks should be aware that they risk App Store rejection or removal of their apps without notice and should not be surprised if and when either event happens.
Developer of eWiFi, effusion posted this on their site, "Hope Apple will include WiFi framework in their future SDK."
Similar Posts: