We had reported about Windows 7 Service Pack 1 back in May 2009 that was five month prior to Windows 7 official release which was on October 23rd 2009. Though that rumor looked false that time but is it definitely not false now as the first leaked screenshots of Windows 7 Service Pack 1 (SP1) are up on internet.
The Spaninse website MuyWindows has published screenshot of Windows 7 Pre SP1 (Service Pack 1) build which will be handed to the pool of private testers in coming weeks.
Windows 7 Pre SP1 has build number between: 7600.20500 and 20,700 and claimed to have 150 fixes of varies level (Important, Critical & Optional). Windows 7 SP1 is expected in late 2010 and should come along with Office 2010 release.
Windows 7 Service Pack 1 Screenshots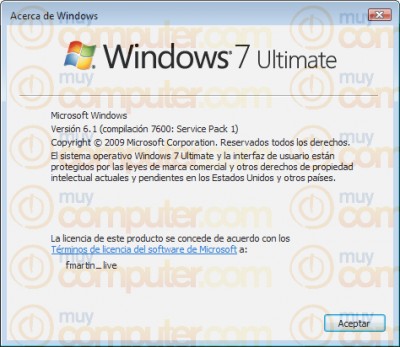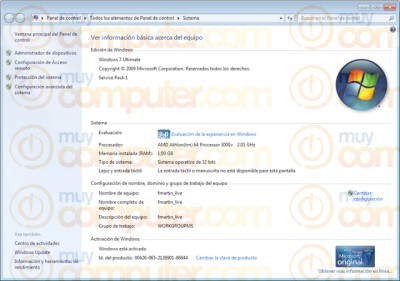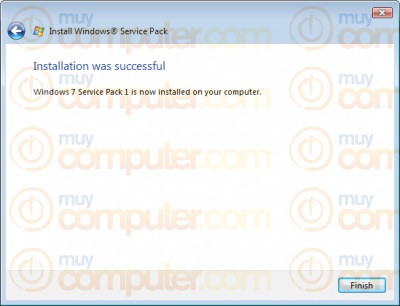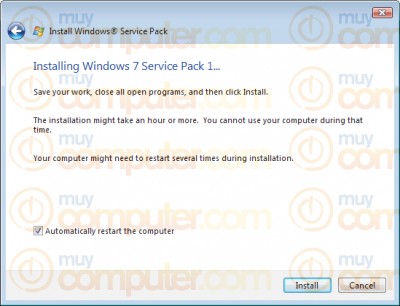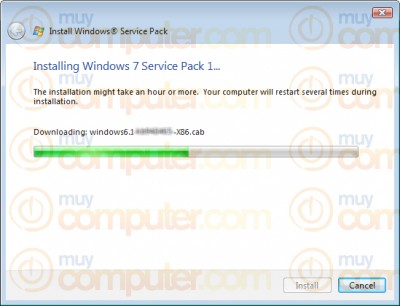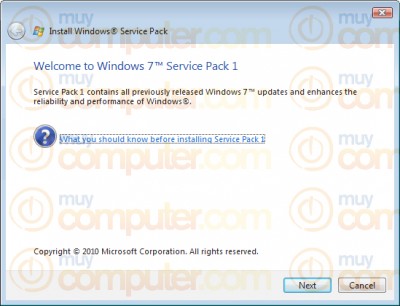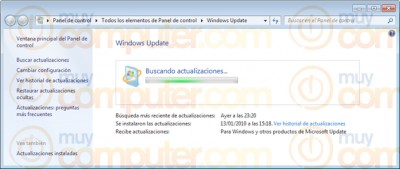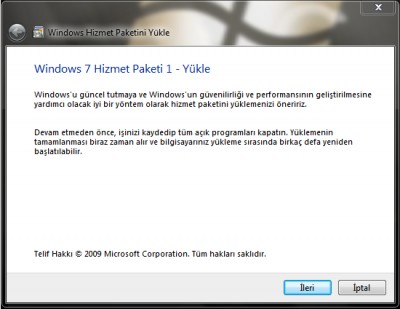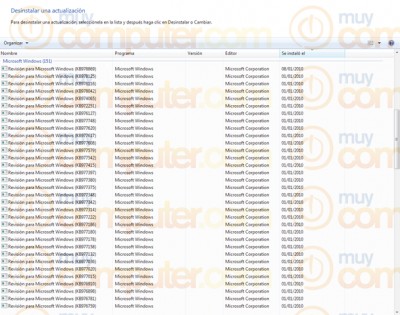 Similar Posts: