BoyGeniusReport more known as BGR have reported that they have gotten their hands on some confidential documents on one of the leading smartphone maker, Research In Motion (RIM), revealing leaked specs and images on the upcoming RIM's smartphones.
One of the first being the BlackBerry Dakota. If things turn out to be true, the upcoming smartphones would be a turn around for the users as they make a choice on the smartphones. According to the report, the BlackBerry Dakota include a 5-megapixel camera with HD video capture capabilities, along with a flash and blur reduction.

BlackBerry Dakota Specs and Features:
1. 4GB of storage, 768 MB of RAM
2. 3G mobile hotspot function and Wi-Fi capabilities
3. MicroUSB port
4. Bluetooth
5. 10.5mm thin
6. BlackBerry OS 6.1
7. 2.8-inch screen; 640×480 resolution
8. Full Qwerty keyboard and touchscreen
Furthermore, BGR reported on an upcoming BlackBerry Curve look-alike, tagged as BlackBerry Apollo. While the smartphone is not as smart and powerful as the Dakota, it might be able to attract customers with a pocket-friendly price.
BlackBerry Apollo Specs and Features:
1. BlackBerry OS 6.1
2. Wi-Fi and GPS capabilities
3. 5-megapixel camera with flash
4. 512MB of storage and 512MB of RAM
5. 480 x 360 resolution screen
6. Bluetooth 2.1
7. 11mm thin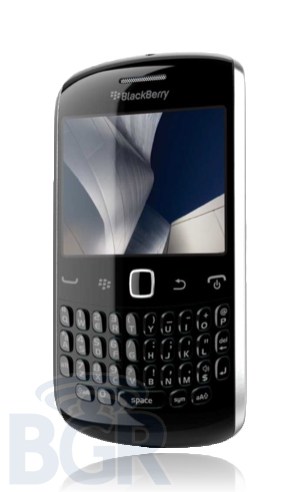 RIM made the BlackBerry Torch official, marking it as the first-ever smartphone with full QWERTY keyboard as well as touchscreen on board. Certain voices confirm that the upcoming device would be called the Torch 2
BlackBerry Torch 2 Specs and Features:
1. Tri-band HSPA 14.1 Mbps
2. 3.2-inch VGA; 640×480 display
3. 8 GB memory
4. 512 MB RAM
5. Bluetooth 2.1; GPS
6. 5 megapixel camera with flash
7. BlackBerry OS 6.1
8. 14.6 mm thin
via [BGR]
Similar Posts: