There are number of Linux flavors available which probably many users don't know. Specially those Windows users who never tried out Linux OS just because they need to format hard drive before installing Linux.
Well now that reason won't be valid with PortableOS tool which lets you to try out different Linux and portable operating system without need of installing them. PortableOS is the portable operating systems launcher.
Want to try Linux or another OS? With PortableOS it is very easy and safe. Just when you select OS and PortableOS you can download and run directly on Windows-E. Since it is portable, you can copy to your USB key and have your OS at all times.
PortableOS – Portable Operating System Launcher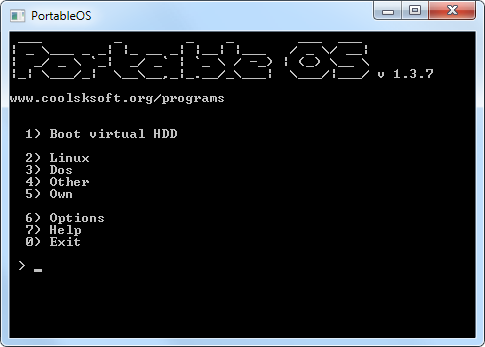 (PortableOS – Main Menu)
(PortableOS – Linux Flavors)
Similar Posts: