In past we have covered Speedyfox & Firefox Ultimate Optimizer to optimize and speedup Firefox. Even though Firefox is secure and best browser on internet but still it has one annoying issue of high memory consumption.
Unfortunately this issue has not been taken seriously by Mozilla developers. Here is custom build optimized and speed Firefox browser Pale Moon which is 25% faster than original Firefox.
Features of Pale Moon
1. Highly optimized for current processors
2. 100% Firefox sourced: As safe as the browser that has seen years of development.
3. Uses less memory because of disabled redundant and optional code
4. Significant speed increases for page drawing and script processing
5. Support for SVG and Canvas
Pale Moon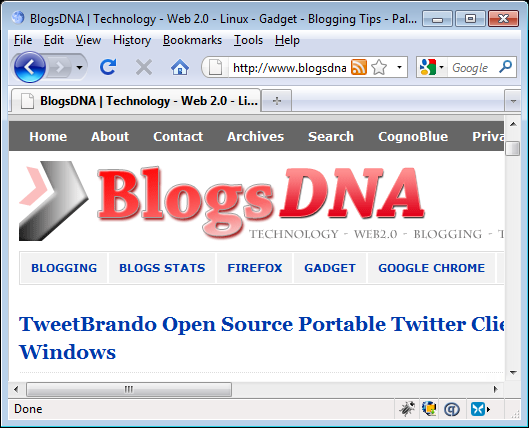 Download Pale Moon 3.5.2 Customly Optimized and Speedup Firefox Browser.
Similar Posts: