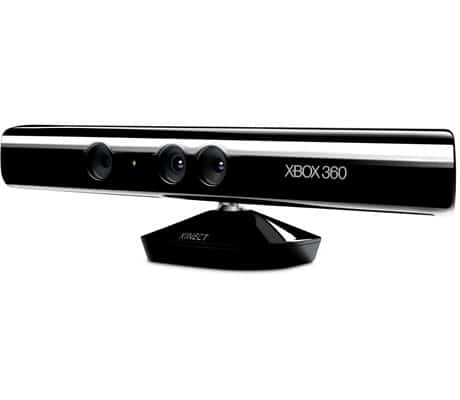 Remember last time we reported that a bounty was placed to release Open Source drivers for Kinect and someone actually did it? Well now an Open Source application has been written that leverages open Open Source drivers for Kinect and uses its hardware on a PC platform and by the looks of it seems to be very promising for human gesture based computing of the future.
A user on YouTube by the alias floemuc has posted a video named "MultiTouch with Hacked Kinect HD". In the 95 seconds video he shows how he uses his hand gestures to move, resize and twirl  photos around the desktop. The user has posted the video just about a week after the official launch of Kinect. Here is the video:
The user has used Ubuntu Linux as his development platform, libfreenect (the Kinect drivers), and libTISCH, from the "Tangible Interactive Surfaces for Collaboration between Humans" project.
This simple implementation of using gesture based motions for development of an Open Source application for Kinect is really promising. It clearly shows the way of mainstream computing in the future. Do you think gesture based human interactive computing will take over soon? Do let us know in the comments.
[via Neowin]
Similar Posts: