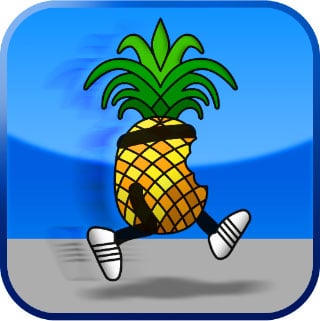 The Dev Team have just released the latest update to Redsn0w, version 0.9.6b3 is now available and brining with it the ability to install jailbroken iOS 4.2.1 apps without using Cydia.
This is essentially for devs to get their apps ready and tested for the forthingcoming public release of 4.2.1, as the currently public version of Cydia is not 4.2.1 compatible. The bundles can be up to 15MB in size, and can even be Cydia if you have compiled it by yourself.
More info on the process and update from the Dev Team below:
redsn0w has also been updated to recognize the 4.2.1GM IPSWs.  *However*, as noted above, the 4.2.x jailbreak is not yet untethered for most devices!  That means until someone like @comex comes up with a way to untether it, you must use redsn0w (or a similar utility) to boot your device into a jailbroken 4.2.1 state. (The only exceptions to this are the iPhone3G, non-MC iPod touch 2G, and old-bootrom iPhone3GS.  redsn0w will jailbreak those untethered!)
With the above redsn0w and SSH bundle, jailbreak developers and tinkerers can jailbreak and SSH into their 4.2.1 devices, provided they've done a tethered boot (using redsn0w's "Just boot tethered right now" option).
Note:  The Cydia that's included in 0.9.6b3 is the same one as in 0.9.6b2, and so it will *not* work on 4.2.1.  Don't try installing it on 4.2.1!  Instead, use the SSH bundle, or compile Cydia on your own. If you're familiar with the apt utilities, you can use "apt-get" to install many programs from the command line.  Be sure to do "apt-get update" first to refresh your sources!
Similar Posts: